Bed Poll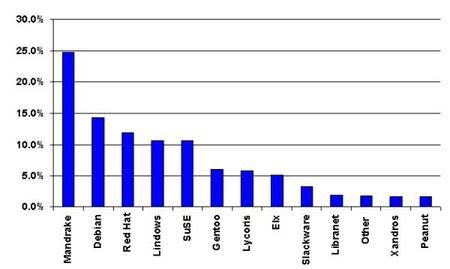 Today, I offer something different.
Due to
some interesting comments on my last entry, I decided to create
a poll about mattresses and boxsprings
, and I will post the results later this week. So go ahead, click the link. The poll will open in a new window.
Polls are fun
to take. Have you ever taken one? Here's how it works: I ask you a question, then you click a button to indicate your answer. It's great. Really great. I know you will enjoy it. But if you decided that you don't like it, too bad. You could leave a comment, but that's about it. Okay I'm not going to tell you what you could or could not do - you are more aware of your own capabilities than I am.
A famous name in the poll universe is Gallup. George Gallup was a radical dude, but he didn't invent the public opinion poll. But in 1935 he did something. He was attempting to get newspapers to subscribe to his weekly polls, so, in dramatic fashion, he declared he would predict the winner of the 1936 presidential election. And he promised that if he was wrong, he'd refund all the newspapers the money they'd paid him for his polls.
I can't
offer a money-back guarantee. Even Pauly Shore could only offer a $1 refund on his new TV show, to a maximum of 250,000 people. And he's sorta famous (in a really lame kinda way). So just take my poll. You know you waaaaant to.