National Lampoon's Dominican Vacation?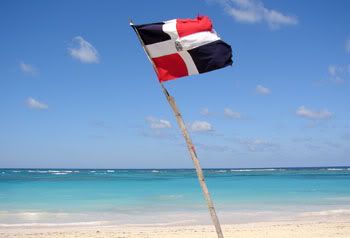 I'm back
from the Dominican Republic!
I am tired, and kinda poopy, so I won't write much today.
Stay tuned
to find out how our beautiful one-week vacation was one tarantula shy of becoming a nightmare...
It's
so surreal, who else could it happen to but your blogger pal Martini?
See you tomorrow.